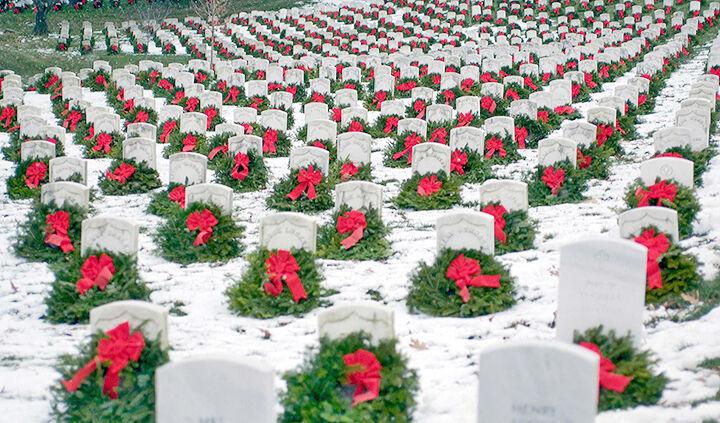 Hometown Heroes will participate for its fourth year in the Wreaths Across America tribute. Heroes and the public will place wreaths on the graves of veterans 10 a.m. Saturday, Dec. 17, at Veterans Circle in Hillside Memorial Park.
The national event occurs annually and began from a small tribute beginning in 1992 by Morrill Worscester and his wife Karen Worscester from Harrington, Maine.
The event went viral from a photo taken in 2005 as the nation was in awe of the beauty of the hand-tied ribbons in red hanging on the deep green wreaths laid on thousands of tombstones at a snowy white Arlington National Cemetery in, Virginia. Since 2007, the tradition has been carried out each December through the non profit association Wreaths Across America at cemeteries across the nation and overseas.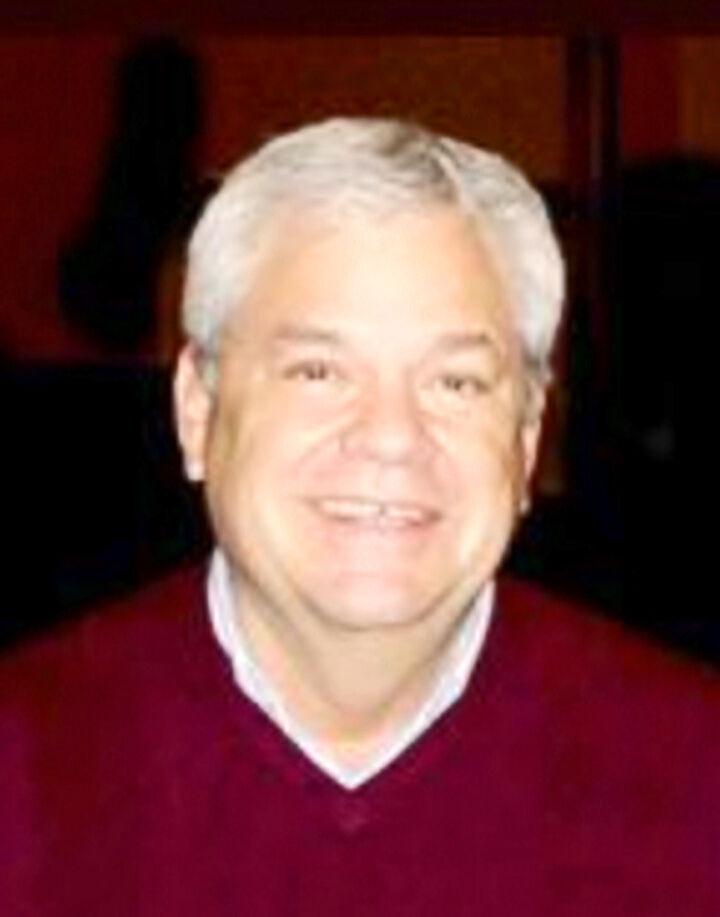 The event sponsored by Hometown Heroes invites the public to join as 72 wreaths will be placed in tribute. The ceremony involves reciting the name of the veteran followed by a wreath being placed on their gravesite. Redlands City Council member and Navy Vietnam veteran Mick Gallagher said that he is hopeful that in the years to come Redlands will be able to honor all of the veterans buried at Hillside, and place a wreath on each of the thousands of gravesites.
Wreaths Across America has a mission to "Remember, Honor, and Teach" and uses the day as a way to honor those who have served and educate children about the contributions that were made in order to preserve freedom. The founders of the celebration saw this as an opportunity to honor veterans in an additional quarter of the year, between Veterans Day and Memorial Day, as their intention is to honor them year round.
Gallagher has been the master of ceremonies for Redlands patriotic events for 18 years including the Veterans Day and Memorial Day celebrations. He has also served on the council from 2005 to 2010 and from 2018 to present. He did not run for re-election and will be replaced by Mario Saucedo in January.
He intends to continue leading patriotic events to honor veterans in the community saying that he has done it since before and will continue after his service on the council is complete as he is an advocate for all veterans.
Gallagher will always be willing to help out with the council.
"This is our city," he said. "As many are, I am so in love with this city."