When an opportunity to dance arises, I cheerfully look for the nearest exit.
I'm the guy with three left feet who bolts for the door. My wife Tammy is a wonderful dancer and, bless her, she does her best to coach me.
Unfortunately, I relate more to comedian Ray Romano.
"When I dance," he said, "people think I'm looking for my keys."
I've never met Mr. Romano, but we are kindred spirits. I'm pleased to report there is help for people like me. I recently caught up with dancer, choreographer, actor and instructor Michael Milligan.
Michael and his wife Kelsey have dedicated their careers to helping youngsters and adults of all ages discover their talents. And they specialize in summoning dance steps out of seemingly hopeless cases such as myself.
"Kelsey and I welcome anyone with a desire to explore dance, as well as singing and acting," Michael said. "We offer two programs. The first is Team Broadway and it's geared for youngsters and teens up to age 18. Our second program is StageRight.
It features classes for beginning students, teens, young adults and folks of all ages.
There's something for everyone from age 8 to 80 and beyond!" Michael and Kelsey are an amazingly busy couple. Michael holds a CTE credential in dance and teaches 8-hour weekday classes at Encore High School for the Arts in Riverside.
In the evenings the two team up with their staff to teach Team Broadway and StageRight classes in Redlands. On most weekends they are engaged in rehearsals or performances.
Kelsey brings their adorable 2-year-old daughter to their evening classes.
"She'll grow up knowing musical theater inside out," Michael chuckled. Like many arts professionals, Michael discovered his love of music at church. "I grew up in Banning and sang in our church choir from the age of 9," he said.
"Later I began taking classes in music and dance. I thoroughly enjoyed these avenues of expressing myself."
Michael went on to train at Broadway Expressions School of the Performing Arts and the Inland Pacific Ballet, where he continues to dance with the company.
"I met Kelsey at Off Broadway Corona Theater and we started working together," he said.
"She began helping me with our Team Broadway program in 2011 and we married in 2013. She's a great blessing to me."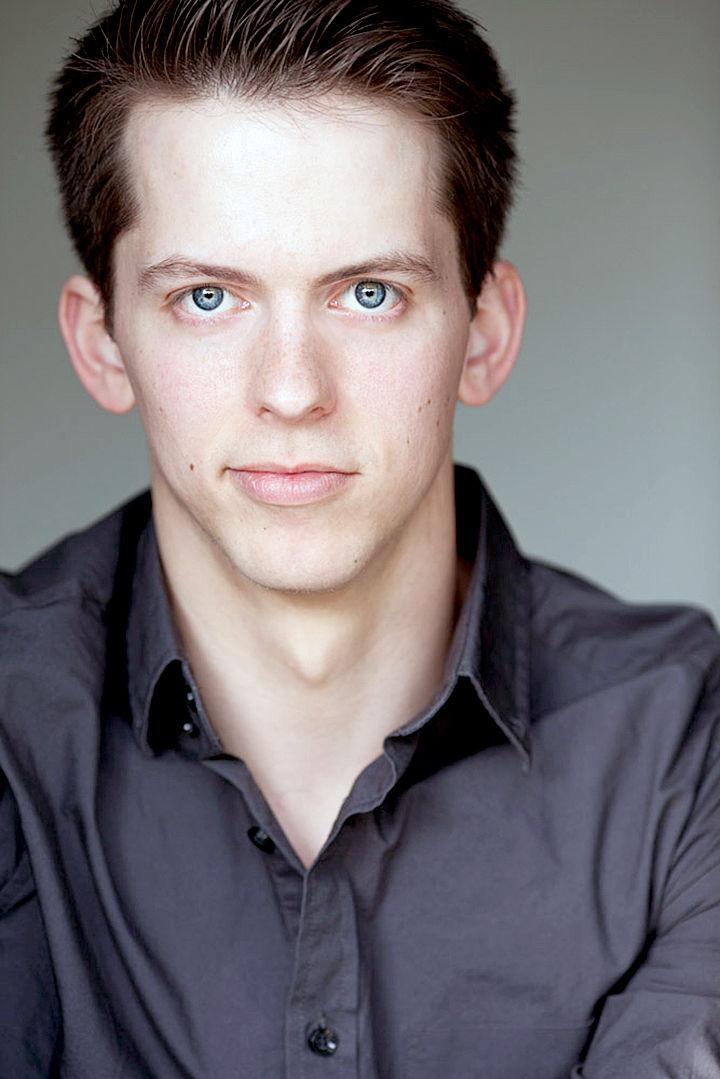 At the Redlands Bowl, Lewis Family Playhouse, CAT of Corona and many other venues, Michael has directed or choreographed many Broadway classics, including "Seven Brides for Seven Brothers," "My Fair Lady," "Seussical," "Fiddler on the Roof," and Disney's "Beauty and the Beast." "You know what I enjoy most?" Michael asked.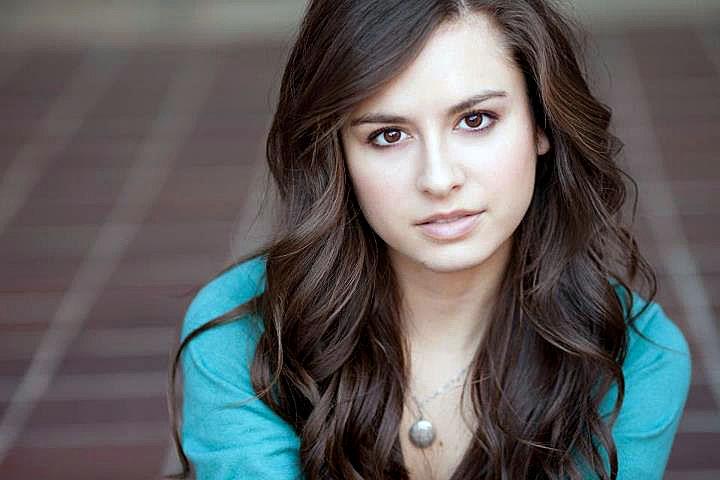 "I love seeing kids transform. Initially they're not sure what they may be getting into. They don't want a solo or to be in the limelight. And then it happens. They like what they experience, they become better at it, and soon they're asking for solos and for more opportunities. It's a thrill to see that."
Michael believes there are highly practical reasons for exploring the arts.
"Acting, dancing and singing are rewarding pursuits in themselves," he said.
"But there are many additional benefits. Kids learn the value of teamwork and discipline. They gain self-confidence and develop attention to detail. They also grow in character traits like dedication, punctuality and a desire to continually improve."
"I have been so thankful for Michael," said student Charlie Orozco, 21. "He's helped me realize my dream of learning to tap dance. I can't believe how far he's taken me. When I'm cast in a musical theater role, I love applying what I've learned from him."
Michael appreciates the dance students who return to relate their successes. "What they have learned in our studio spills into life," he said.
"Some were once painfully shy but they have come out of their shells. They no longer fear job interviews or auditions or making presentations in front of people."
For information about the Milligan's programs and classes for tap dancing, ballet, ballroom dancing, musical theater, acting and singing, you may email the couple at milliganproductions@gmail.com.
Albert Einstein once made an elegant reference to the arts.
"Dancers," he said, "are the athletes of God." Amen to that. And thank you, Michael and Kelsey Milligan, for helping so many dancers realize so many dreams.
Wayne R. Scott is an award-winning writer, producer and director who serves as president of LifeHouse Theater, Redlands.