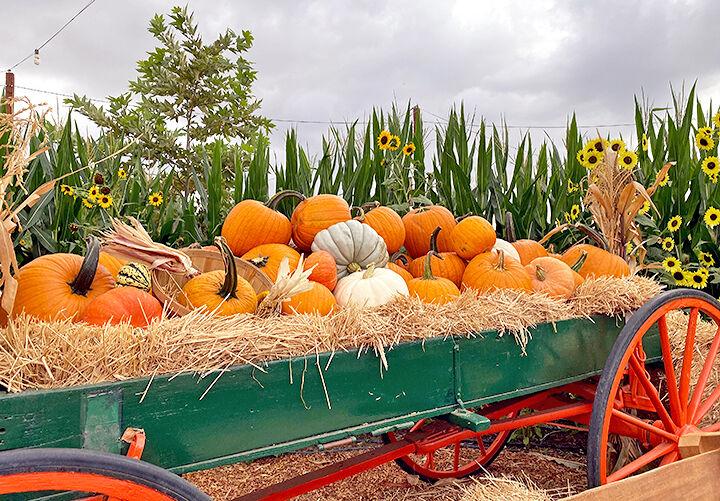 Halloween will look different this year for trick-or-treaters, but there are still things to do in Redlands to get in the spirit.
San Bernardino County has developed guidance for people who plan to celebrate Halloween by trick-or-treating, trunk-or-treating or visiting a pumpkin patch.  
The county recommends that children going door-to-door wear face coverings, stay 6 feet apart from others, use hand sanitizer and examine all treats for tampering.
Residents handing out candy are urged to wear face masks, provide only wrapped items, use tongs or gloves and discourage trick-or-treaters from gathering too closely on their property. Residents can also place candy on a table or tray to minimize contact. The county also recommends virtual parties or car parades.
Outdoor games, mazes and other activities at pumpkin patches are evaluated on a case-by-case basis by the County Environmental Health Services Division.
The Redlands Visitor Center will have a trick-or-treat slide off the balcony during the day on Halloween so children can receive candy safely.
Trinity Church is still holding its annual Halloween Happenin' event with updated hours. From 10 a.m. to noon, children can enjoy physically distanced games in the parking lot.
Live Oak Canyon Pumpkin Patch opened on Friday, Sept. 25.
Live Oak is limiting attendance in response to state-mandated capacity limits. This year's attractions include live entertainment, a corn maze, a petting zoo and a farmers market.
"We anticipate this will only affect guests on our peak days, such as October weekends," said Live Oak on its website. "If we reach maximum capacity at any time, we will have to cut off admission temporarily."
In addition to requiring face masks, Live Oak also has sanitizer stations throughout the farm, screens all employees before shifts and has increased cleaning schedules.
Greenspot Farms opens its pumpkin patch and hayride with enhanced safety measures on Saturday, Oct. 3. The haunted hayride begins Thursday, Oct. 15.
Greenspot Farms also has crafts, train rides, horse rides, bounce houses and a hay maze in addition to the hayrides.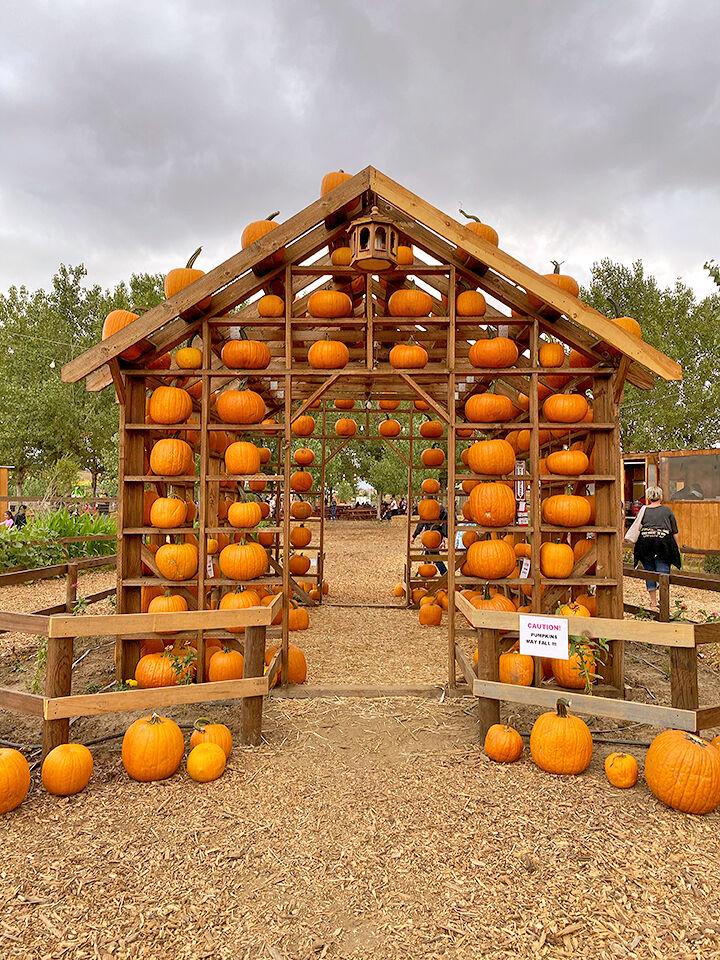 Live Oak Canyon Pumpkin Patch
Address: 32335 Live Oak Canyon Road
Hours: 4 to 9 p.m., Monday through Thursday, 4 to 10 p.m. Friday, 9 a.m. to 10 p.m. Saturday; 9 a.m. to 9 p.m. Sunday
Greenspot Farms
Address: 10133 Ward Way, Mentone
Pumpkin Patch hours: 9 a.m. to 6 p.m. daily
Haunted Hayride hours: 7 to 10 p.m. Thursday through Sunday