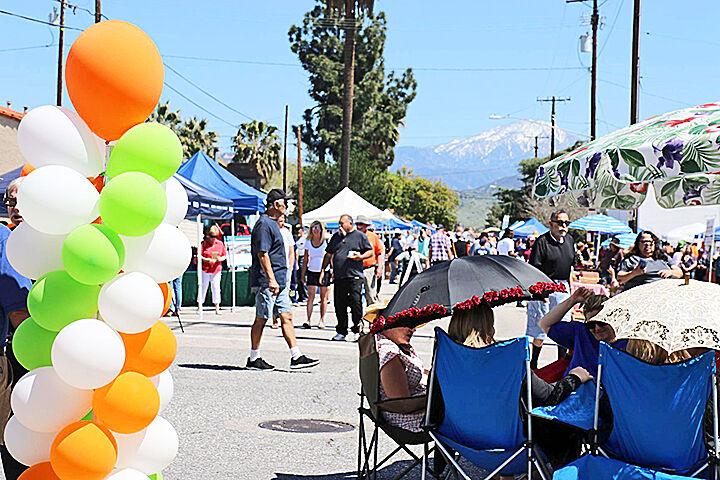 A citrus inspired baking contest will take place Thursday, March 9 and is hosted by the city of Highland. Bakers from all over and of all ages are invited to participate in the contest with entries of homemade goods featuring a citrus ingredient.
Divisions: Separated into age groups, 5 to 15 for children and 16 or older for adults. Parti…
The baking contest is a feature of the Citrus Harvest Festival, an annual community fair in Highland since 1997. Winners will be presented with award ribbons at the festival which will take place on Saturday, March 25.
The baking contest has been a feature of the Citrus Harvest Festival for over fifteen years, creating community involvement and building camaraderie.
Past winners have stood out with impressive presentations like well decorated cakes and cookies.
A tip from Denise Moreno, City of Highland Volunteer Services Coordinator and contest judge, "Make sure you can taste or see citrus in it."
There is no need to be nervous, Moreno assured, "We have a lot of amateur bakers." For the younger entrants, she remarked "Some of the kids, their baking is just great!"
Judges will be chosen from members of city leaders and staff, city volunteers, local business owners and members from the Highland Chamber of Commerce.
The 2022 baking contest saw the highest number of entries in years and this year is expected to grow.
The contest is a characteristic reminiscent of old, small town traditions. Moreno said, "There used to be a pie eating contest and ugly dog contest."