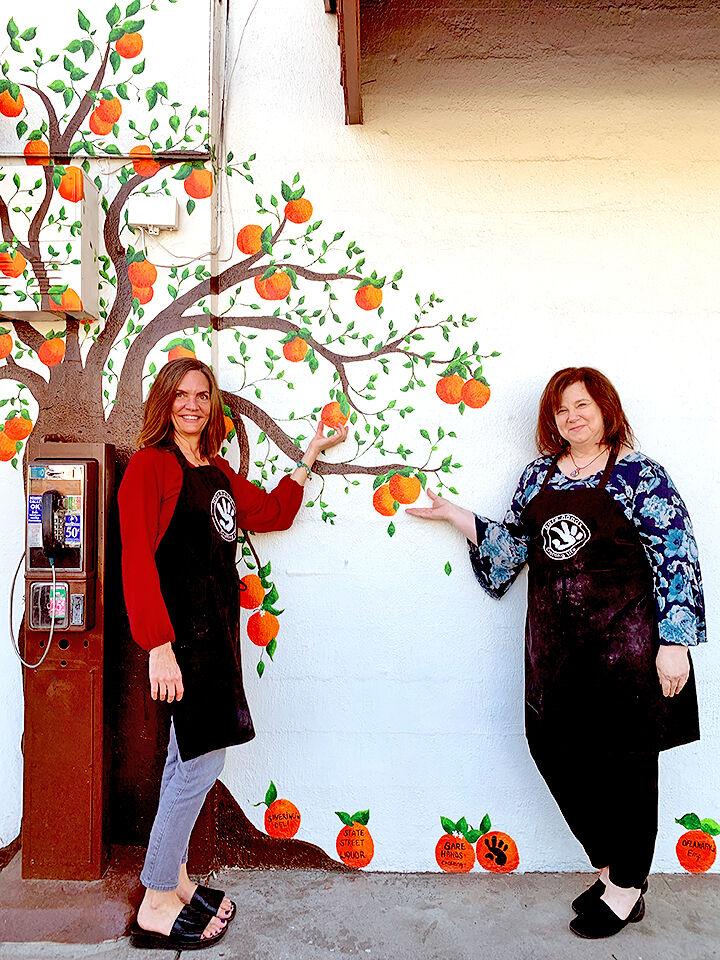 Charcuterie Workshop: 2 to 3:30 p.m., Saturday, July 10, Bare Hands Craft Studio. Learn the basics of curating a Charcuterie Board to enjoy for a family night, girls night, a gathering or for a romantic evening. Guests will keep the following utensils for future use: the bamboo board, the bamboo utensils (honey dipper, tongs and fork). Materials are provided. Tickets are $95 at barehandscraftstudio.com/workshops.

Chris Thayer and the TCB: This blues band will bring high-energy blues to the Redlands Footlighters Theatre's outdoor stage at 8 p.m. Saturday, July 3, at 1810 Barton Road to close out our Spring Benefit Series.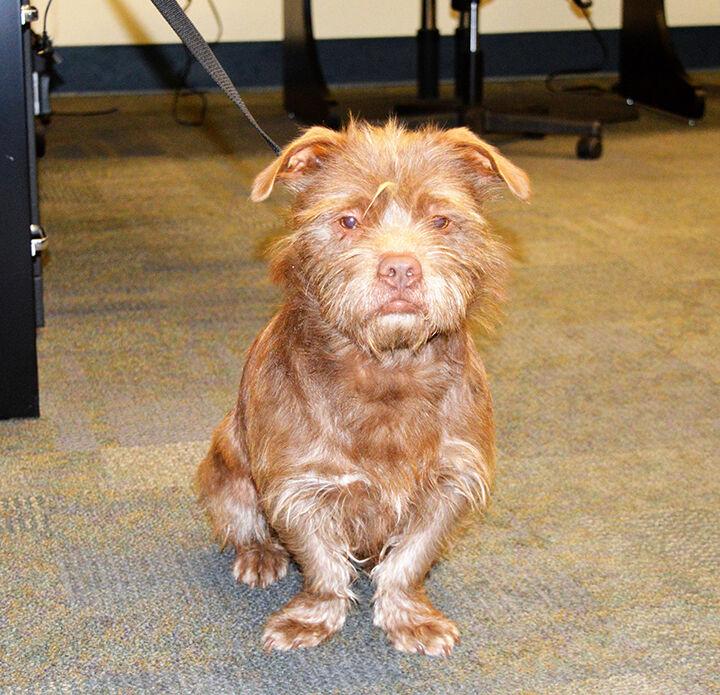 Reduced-Fee Pet Adoption: All day, July 13 through 17, Redlands Animal Shelter. All dog adoptions are $50 and cat adoptions will be $30. Any animal that is adopted will also be microchipped at no cost.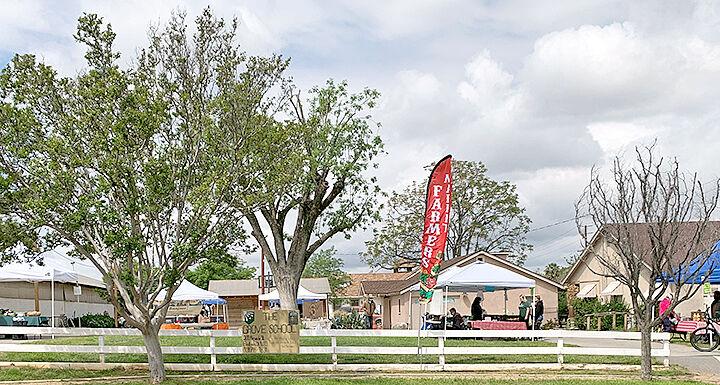 The Grove School Farmers Market: 8 a.m. to noon Saturday in the parking lot of Heritage Park on Orange Avenue between Iowa and Nevada street. It is a child-friendly market. Kids can visit the chickens and goats of The Grove School's farm. Proceeds from this market help to support the educational needs of students who attend The Grove School. Local vendors include the Rustic Loaf and Simply Fancy Cuisine. For more information email Jbonnerdrinkwine@gmail.com.­