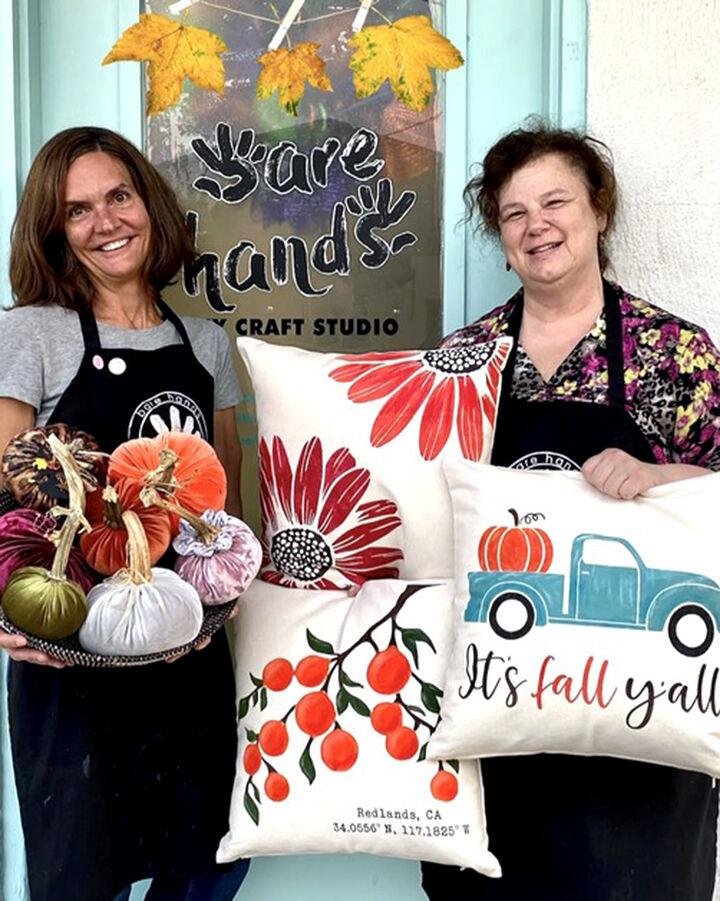 DIY craft workshop: Bare Hands Craft Studio will hold a workshop on pyrography, the art of wood burning to create a charcuterie board at 2 p.m. Saturday, Oct. 30. Participants will sand and smooth the board, use a wood-burning tool with letters or other tips to create a unique design and learn how to seal the board. The two-hour workshop cost is $55. The studio is at 623 W. State St. To register go to barehandscraftstudio.com/workshops.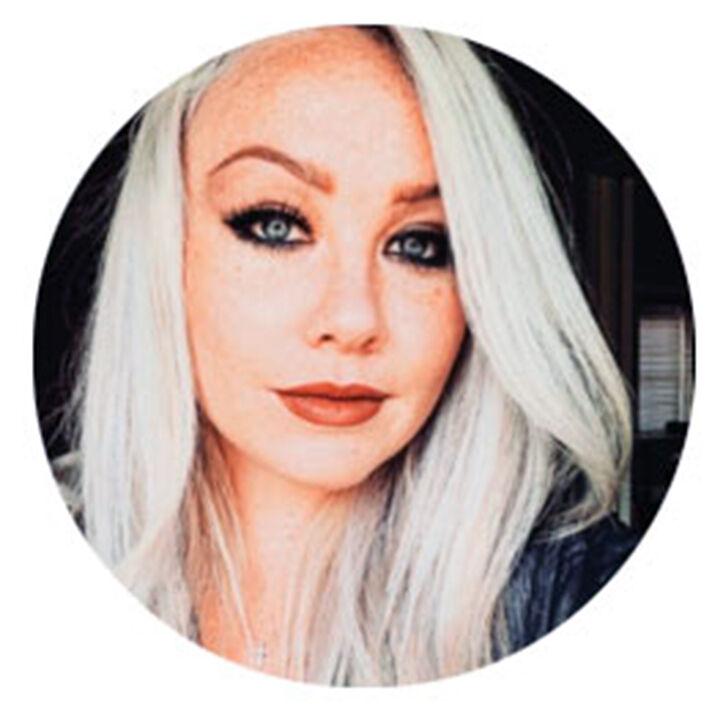 Music on the Balcony: Roxie Jane, a singer/songwriter will perform acoustic music at the Redlands Visitor Center's Music on the Balcony series finale from 4 to 6 p.m. Saturday. The center is on Fifth Street near the Orange Street Alley. The shows are sponsored by Alta Vista Credit Union.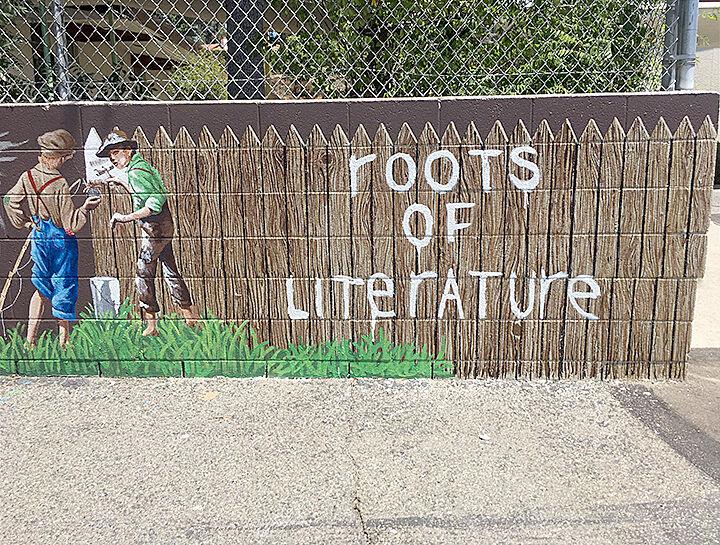 Murals of Redlands: Larry Dierdorff, the premiere muralist in Redlands, will discuss his art at a program hosted by the Redlands Art Association at 7 p.m. Tuesday, Oct. 26, at the Gallery & Art Center, 215 E. State St., downtown Redlands. The association holds these meeting on the fourth Tuesday night of each month, September through May. Public is welcome at no charge. The gallery is COVID compliant. Masks must be worn.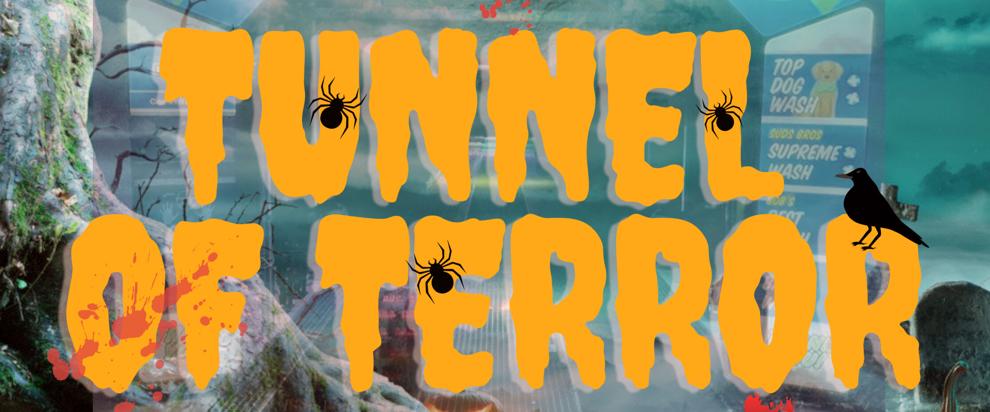 The sudsy Tunnel of Terror: Suds Car Wash will offer a Halloween experience called the Tunnel of Terror to its customers on Oct. 28, 29 and 30 at 1601 Orange Tree Lane, Redlands. Cost is $20.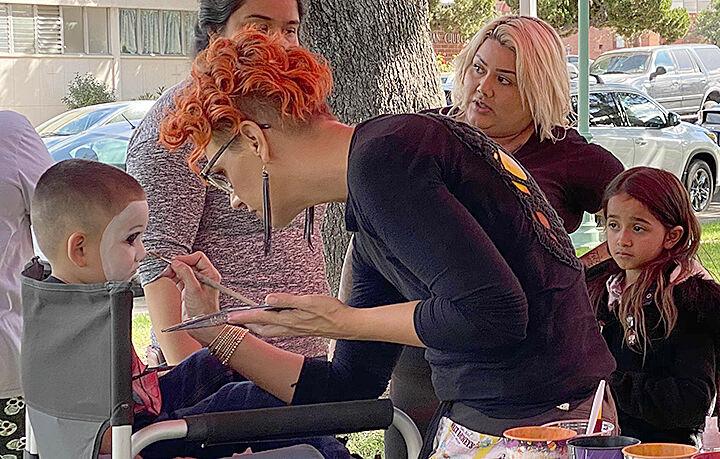 A.K. Smiley Public Library Día de los Muertos: 6:30 p.m., Monday, Nov. 1, The Contemporary Club. The A.K. Smiley Library is hosting a celebration of Día de los Muertos featuring altars created by local community organizations and presentations by prominent members of the community. Learn how various cultures honor the deceased during this meaningful time. The public may also participate by visiting the library by Monday, Nov. 1 to post a note honoring a departed loved one on the community altar.
Día de los Muertos at the Asistencia: The Redlands Conservancy will host a "day of the dead" event from 2 to 9 p.m. Saturday, Nov. 6, at the Asistencia, 26930 Barton Road. General admission is a suggested donation of $5 per person. To make an ofrenda to celebrate departed family or friends: Email Heather Ross or email at asistencia@redlandsconservancy.org or call at (909) 372-0855. Redlands Conservancy will provide a table and black tablecloth for $50 per table. To register for the event, go to asistenciadiadelosmuertos.eventbrite.com.
Redlands Bowl annual Golf Classic 2021: The annual tournament shotgun start will be at noon Monday, Nov. 8, at the Redlands Country Club 1749 Garden St., Redlands. Registration opens at 10:30 a.m. Sponsorship opportunities are available. For more information email info@redlandsbowl.org or call (909) 793-7316.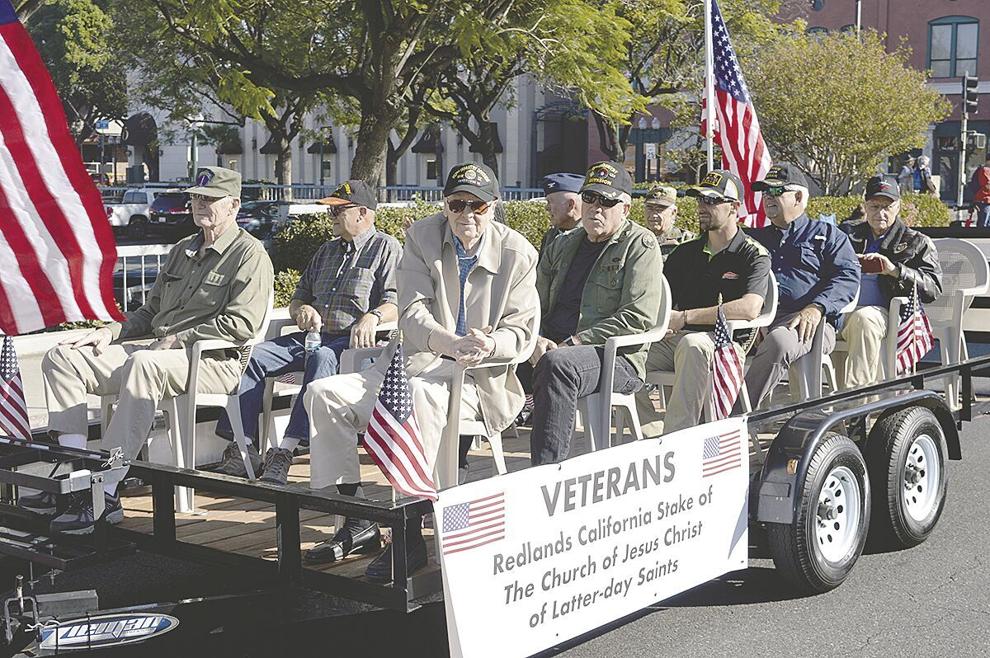 Veteran's Day Parade: 9 a.m., Thursday, Nov. 11. From Redlands High School, the route heads down Citrus Avenue to Eureka Street to State Street and Center Street to Redlands Boulevard to New York Street, ending at Jennie Davis Park.
Multi-Cultural Diversity Celebration: 11 a.m. to 1 p.m., Saturday, Nov. 13, at University United Methodist Church. This is an opportunity for all cultures to come together for a special event. Everyone will have an opportunity to meet and greet one another, learn about other cultures and listen to music from other cultures. Food from various countries will be provided such as Mexican, Indian, Polish and American. Call (909) 793-1651 to RSVP.