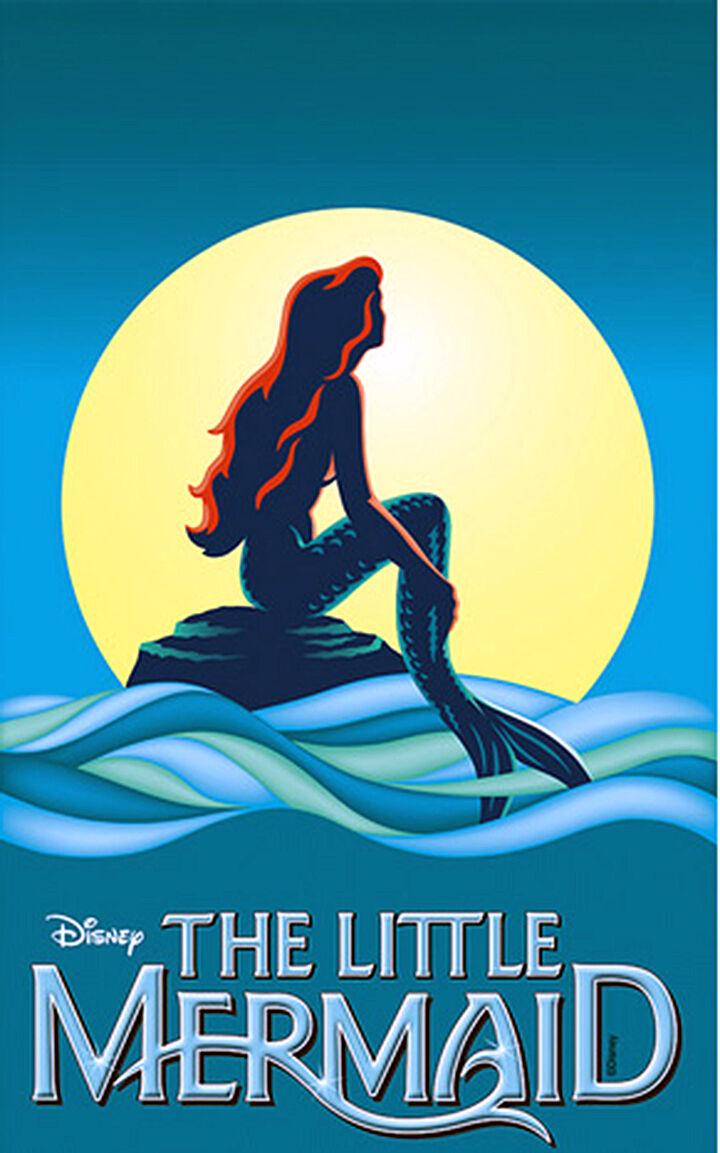 Redlands Bowl Performing Arts has announced that Disney's "The Little Mermaid" has been postponed to 2021 due to COVID-19 restrictions.
Performances of "The Little Mermaid" were scheduled to run Thursday, July 23 to Sunday, July 26, with a public dress rehearsal on Tuesday, July 21.
The Redlands Bowl Summer Music Festival is the longest continuously running music festival in the United States at which no admission is charged.
The Redlands Bowl is attended by 100,000 people each summer.
For more information, go to redlandsbowl.org or call (909) 793-7316.