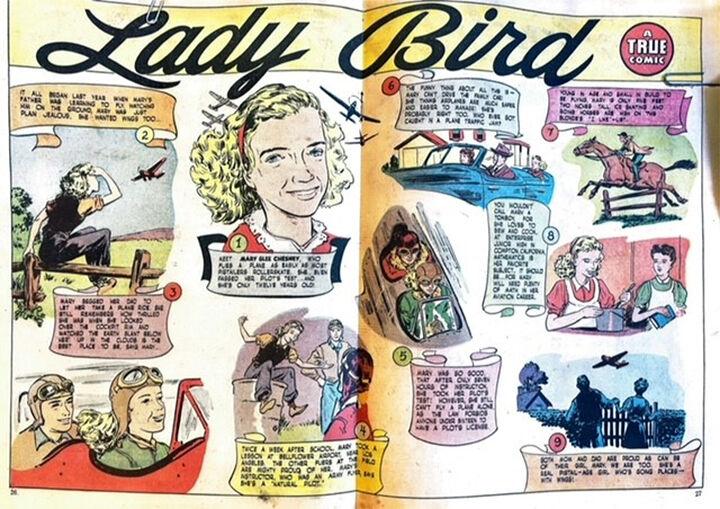 Lake Arrowhead resident Mary Webster (Chesney), was born in the middle of the Great Depression, Feb. 4, 1934, at Centinela Hospital Inglewood.
Father Leo Lowden Chesney of Louisiana and mother Clara Elizabeth Carlisle of Arkansas moved to Los Angeles in hopes of better opportunity.
While living in Compton, Mary's father developed a relationship with a veteran Army pilot, Fred Brach, at Bellflower Airport. Fred and Leo would meet often and one day, 12-year-old Mary tagged along.
Seeing that Mary was keen on airplanes he took her up for a flight that would begin her young career in flying.
Mary was a quick learner and passed all of her flight exams by age 13, making her the nation's youngest flyer.
The then, Civil Aeronautics Administration (Federal Aeronautics Administration today), deemed her flying perfect, but had age limitations for solo flight certifications until 16 years of age.
While waiting for her 16th birthday, she flew in numerous air shows and special events with a co-pilot.
She would also go on to fly celebrities and dignitaries, was portrayed in a comic feature in a 1947 Polly Pigtail magazine for girls called "Lady Bird" sponsored by the Sperry Flour Co.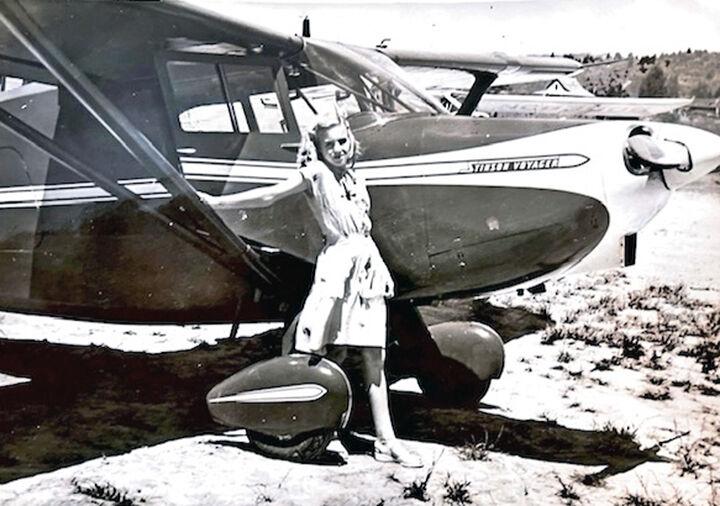 Finally, on July 2, 1950, 16-year-old Mary earned her wings by taking her first solo flight. Even though she had earned her wings after four years of flying, she had not yet learned to drive a car, stating, "Cars are not safe."