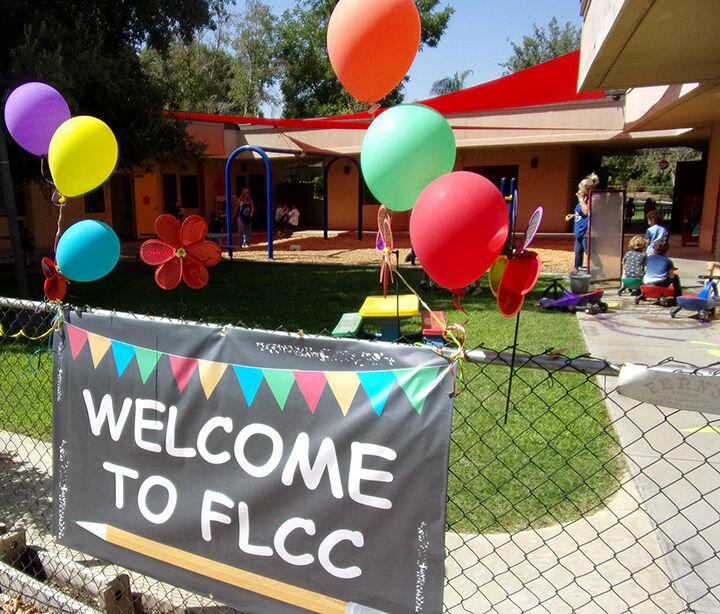 Registration is under way for the 2021-22 year at First Lutheran Children's Center, a pre-school program at 1207 W. Cypress Ave., Redlands, for children age 2 years, 9 months to 5.
The center closed in March 2020 due to COVID-19 and is scheduled to resume half-day sessions when the Redlands Unified School District returns to full in-person instruction for the fall semester.
First Lutheran Children's Center has served the Redlands area community for 31 years.
The pre-school's program and curriculum are created with the development age and abilities of each child in mind, blending a wide range of integrated activities designed to enhance intellectual, social, emotional and physical development with Christian values, according to Director Melissa Burgess.
For information and registration, contact the Children's Center weekdays by emailing FLCCoffice@firstlutheranredlands.org or call (909) 335-2228, .